Ken Curtis gained prominence for starring as Festus Haggen in Gunsmoke, the classic television Western drama that was initially titled Gun Law. Fortuitously, his childhood background paved the way for his acting performance in the series.
Curtis was raised in Colorado's Bent County, where his father, Dan Sullivan Gates, served as sheriff from 1926 to 1931. The family lived in a two-story building, with them residing on the main floor while the second actually served as the county's jail. His mother, Nellie Sneed Gates, prepared food for the prisoners, and Curtis' experience being so close to "notorious outlaws" turned out to be a great help in his portrayal of Haggen on Gunsmoke.
Ken Curtis' Background that prepared him for the role of Festus Haggen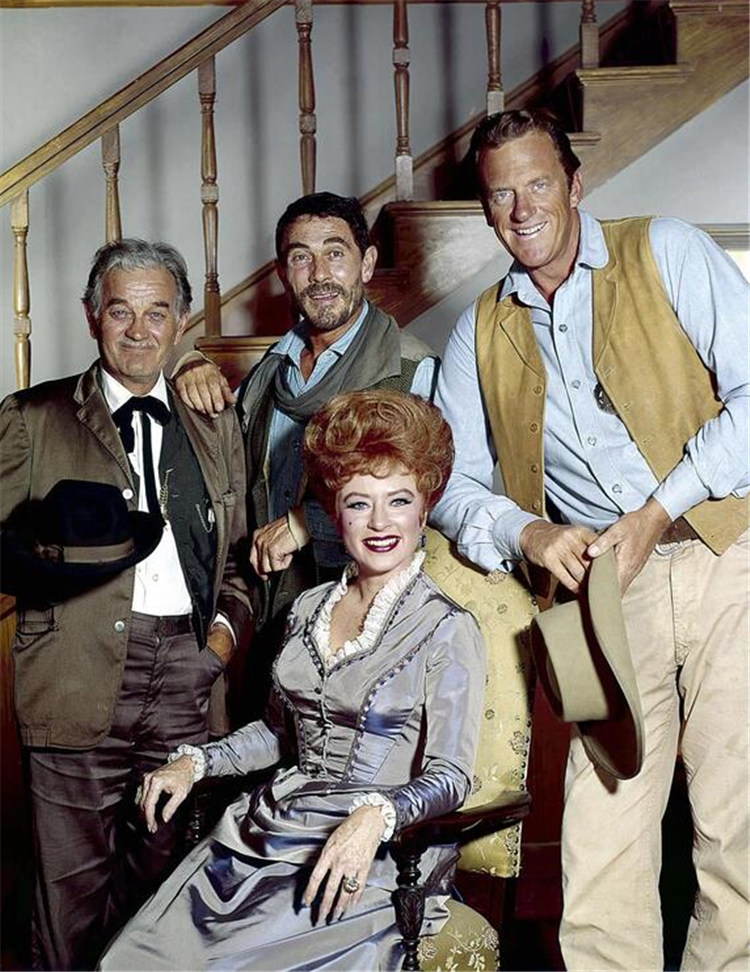 Also, Curtis revealed in an interview with Bette Rogge, which was uploaded on the University of Dayton's YouTube channel, that many hardened criminals were incarcerated in the jailhouse when his family lived there.
He noted that the Fleagle Gang, which hit the First National Bank of Lamar, Colorado on May 23, 1928, became "the most wanted men in the country," and although experiencing that kind of life — surrounded by such people and situations — was thrilling for a while, he admitted that it eventually "became old hat."
Ken Curtis was not originally cast as Festus Haggen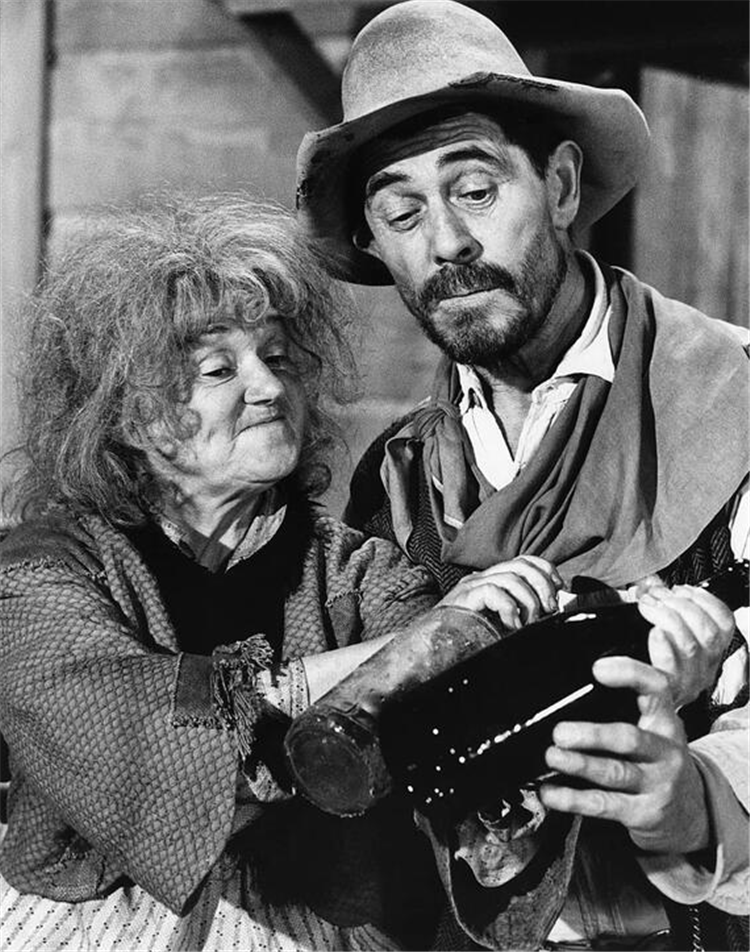 The actor made his first appearance on the CBS Western in a much smaller capacity, as a guest star playing the role of a half-Native American scout in the fifth season episode, "Speak Me Fair."
According to IMDB, "Curtis played various roles during the series' early days, making infrequent appearances." He starred as Festus for the first time in 1962 in Season 8 Episode 13, "Us Haggens," when fan favorite Dennis Weaver, who played Chester Goode, quit the show to explore other opportunities.