Fans prepare to say goodbye to John Dutton.
Yellowstone is returning yet the same may not be true for Kevin Costner. The star of the popular modern western has yet to hash out his differences with series creator Taylor Sheridan, which may lead to more shooting delays in the near future.
According to sources, the legendary Hollywood actor has yet to make amends with Sheridan. As such, Costner has remained focused on his own upcoming film series, making his return to Yellowstone even more doubtful. Be that as it may, all hope is not officially lost.
Here is what we know, and have yet to discover regarding the latest conflict between Sheridan and Costner:
Yellowstone season five is returning with or without Costner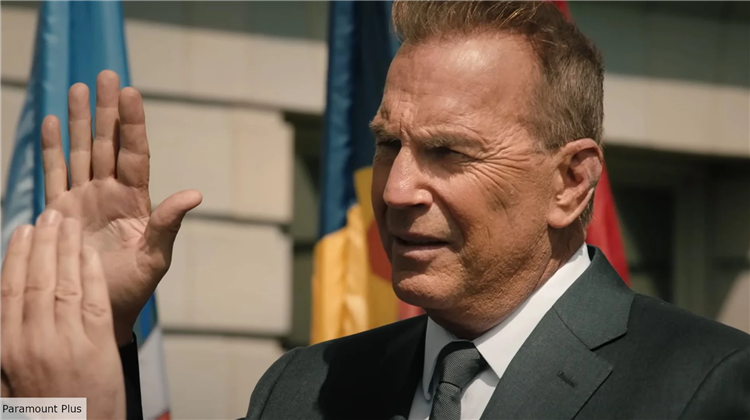 It was recently confirmed by Paramount that Yellowstone season five, part 2, is destined to return this fall (November 2023). However, until then, much remains uncertain regarding the most popular show on television.
According to insiders, Costner has yet to repair his relationship with Sheridan, even accusing the showrunner of developing a "God complex" on the set and being unreasonable to deal with. The conflict contributed to the delay of the remaining five episodes of season 5 due to Costner's refusal to return to Yellowstone.
Now, Costner is upping the ante by holding true on his demands that he will not finish Yellowstone unless certain conditions are met. These include demands that Costner have creative control over how John Dutton is removed from the TV series.
Costner is facing a losing battle, Yellowstone's return unlikely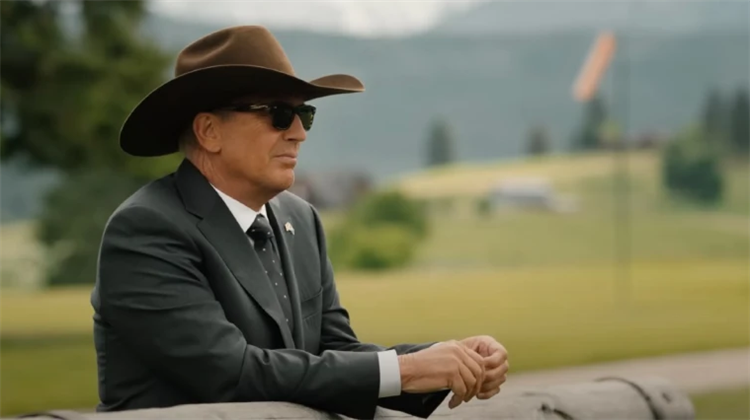 It's difficult to envision Yellowstone without its main star. The Sheridan-universe wouldn't be where it's at today without his contributions. Nonetheless, Costner faces an uphill battle to restore his image with audiences.
Sheridan has transformed multiple Yellowstone spin-offs into popular shows and clearly has the intentions to do so again without the talents of Costner. Sheridan is already poised to move forward with Matthew McConaughey in an upcoming installment, leading many to believe Costner's days are numbered.
Costner avoiding Yellowstone finale for new opportunities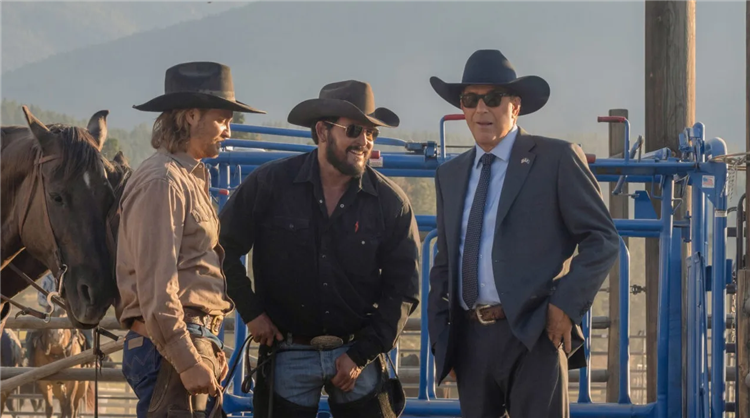 Fans may not want to say goodbye to John Dutton yet the fate appears inevitable. Recently, Costner has been far more preoccupied in his own upcoming, western – Horizon – a multi-part series set around the era of the American Civil War.
Meanwhile, Sheridan appears perfectly content moving along as he's also working on the upcoming 1923 sequel, along with the upcoming 1883 spin-off featuring David Oyelowo as Bass Reeves. He's also preparing an upcoming modern Yellowstone spin-off based on Jimmy Hurdstrom's (Jefferson White) time at 6666 Ranch.